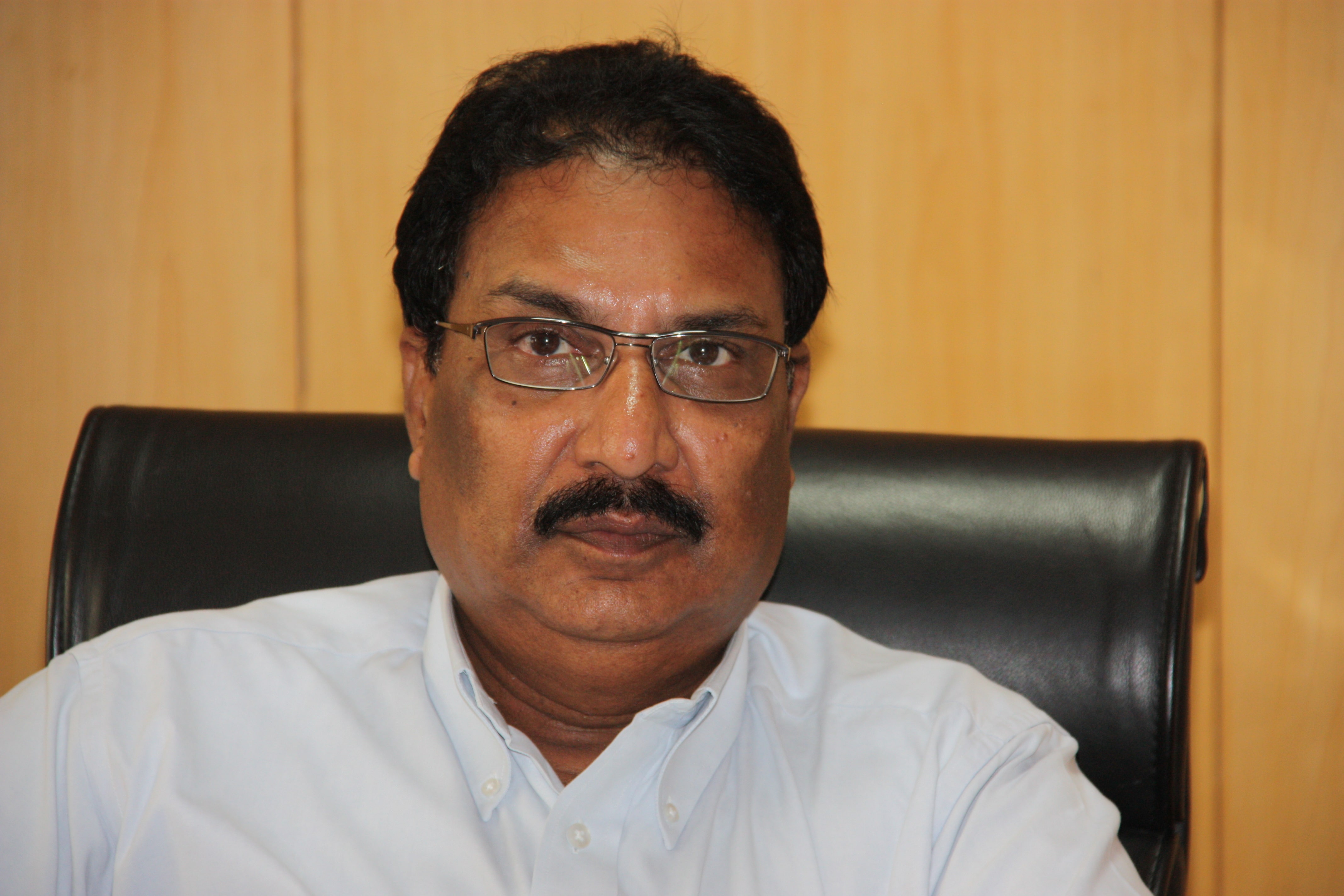 Mr. C.Vijaya Shekar Reddy
(Founder, Promoter, Chairman & Managing Director, Vijay Group)
Mr. C.Vijaya Shekar Reddy hails from an agricultural family which has also been involved in construction and mining activity for the last three decades. He was the first to venture into trading with the dealership of Kirloskar Pumps & Tractors in the late 70s.
In 1992 he was offered the dealership of Ingersoll Rand and subsequently Volvo & Atlas Copco, all manufacturers of construction & mining equipment. He has been remarkably successful in all his ventures, winning the 'Best Dealer in India' award, thrice from Ingersoll Rand and twice from Volvo.
Mr. C.Vijaya Shekar Reddy's spectacular success can be attributed to his dynamism and aggressive strategy but most importantly to his old fashioned ideals of honesty, straightforwardness, business ethics and high moral values which have helped him to develop a fantastic rapport with his customers. Having come from a family involved in construction activity he has the ability to empathize with his customers and think from their point of view. He is not known for being very articulate but has been very successful in convincing his customers who feel that he is one among them.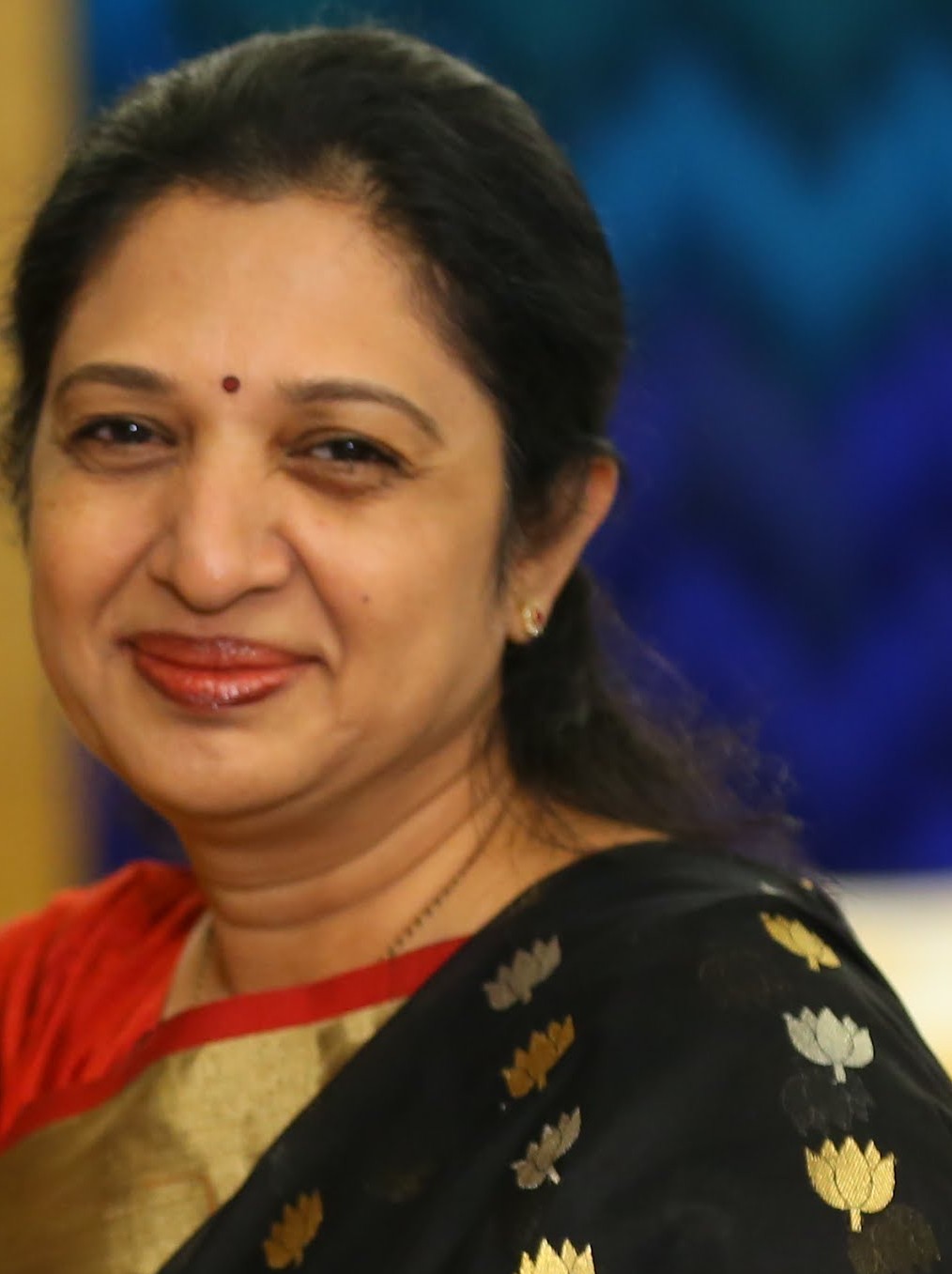 Dr.Sunita Reddy
(Director, Human Resources, Vijay Group)
With a Ph.D in English literature and teaching experience at the under graduate level for more than 10 years, Dr. Sunita Reddy had little in common with the hustle and bustle of dealership activities. In the year 2000 she bade goodbye to her teaching career and decided to lend a helping hand to the rapidly expanding Vijay Group by providing administrative and coordination support in the areas of recruitment and logistics. She has always been a meticulous facilitator of the organization and is responsible for graciously hosting all the events organized by the group. She has vast experience in various social service activities include family counseling which has enabled her to deal with the problems of employees with sympathy and compassion.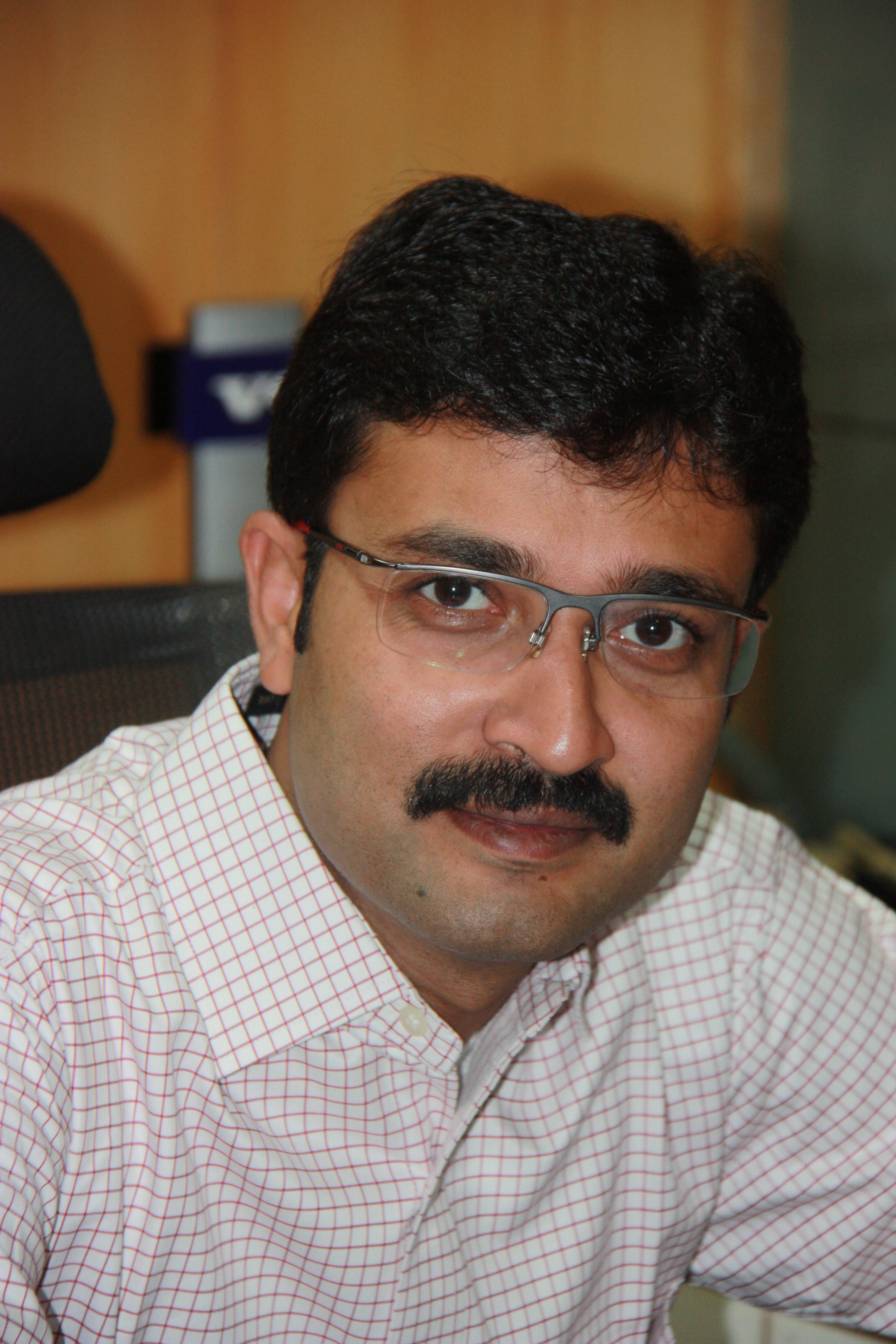 Mr.C.Dushyant Reddy
Mr. C Dushyant Reddy (Director, Vijay Group)
When Mr. Dushyant Reddy joined the group after his graduation it was expected that he would assist his father in the ever growing dealership business. However, showing remarkable drive and initiative, he plunged headlong into mining activities acquiring 'raising contracts' in three iron ore mines in quick succession. His mining activity complemented the dealership business as there was a tremendous demand for machines in this area. His dynamism and inclination for hard work combine with his natural charm and infectious enthusiasm to achieve unbelievable targets that have shown excellent results. He is also the brain behind acquiring a granite mine in Ongole which is home to the world famous Black Galaxy and the Tan Brown granite mine in Karimnagar, AP.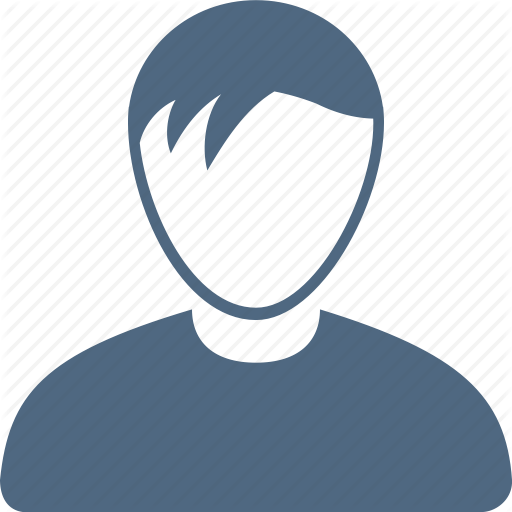 Mr.A.S.Krishnamurthy
(Director, Vijay Group)
With a humble beginning as an employee without a specific designation in the late 70s, Mr. Krishnamurthy has been with the group since its inception over three decades ago and is an integral part of the company's growth, doing everything required to run a smooth operation. He is fiercely loyal and uncompromisingly honest, always putting his work above his family. His rich experience in the field of administration, finance management, service coordination and trouble shooting has stood the Group in good stead over the years. His affability makes him accessible to even the lowest level employee helping Vijay Group gain maximum output from personnel across the organization.